Magnum Normandie's transportation offers: Transportation
With over 35 years of experience, luxury concierge and companies from France and abroad that trust us have always benefited from the high quality of our service, both in finding the right fit for their needs, the right vehicle and a qualified driver at disposal.
Magnum Normandie offers a global management for ground transportation with a unique approach dedicated to our clients and developed specifically to meet all your needs.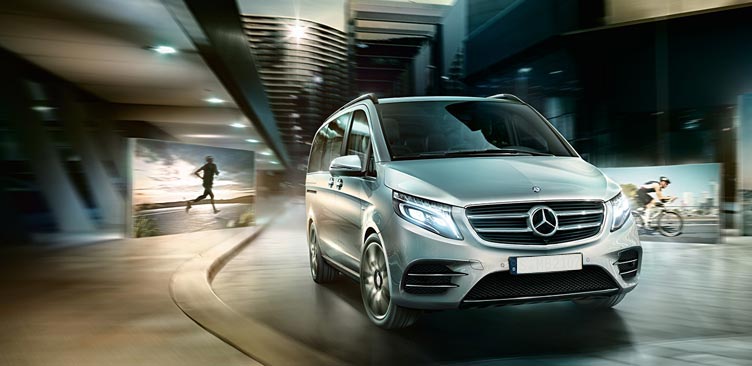 With an advanced experience of the transport of people, Magnum Normandie in built with a team available 24/7, qualified drivers all committed on a welcome policy and a service with "no Failure". A unique and responsible collaborator if offered to your approval for each project. The most exacting requests are our daily routine and we are committed every day to give you the tools to rightly answer them. Breakfast, host/hostess, tour guide, Meet & Greet at custom, Coordination and event management, bodyguard, vehicle personalisation, our team will guide you to the right path. Magnum Normandie is present in all major cities in France, Europe and on several continents, offering you a chance of national and international booking.